The number one reason blamed for childhood deaths in America used to be accidents; now it's cancer.
If prevention is key to crushing cancer, then finding out what is actually causing this cancer epidemic from independent studies not funded by the very companies that stand to profit off pointing fingers in the wrong direction is the first step.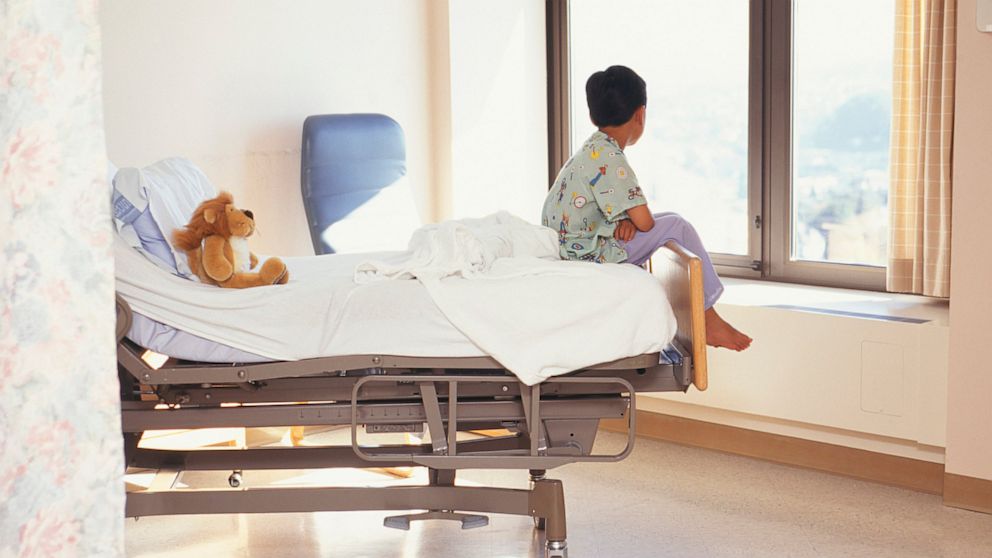 Cancer is the leading cause of childhood death in the United States, with 13,500 new diagnoses each year according to the American Cancer Institute. One out of every 300 boys and one out of every 333 girls will develop cancer before their 20th birthday, according to the American Society of Clinical Oncology.
Winning the war on cancer means preventing cancer. Yet cancer is a multi-billion dollar business. Isn't preventing cancer bad for business? It is for the pharmaceutical and mammography businesses. These industries have intricate ties to U. S. policy makers, directing research funds to ensure their continued profits in cancer diagnosis/treatment.
As documented by the Food and Drug Administration (FDA), residues of numerous carcinogenic pesticides are commonly found in most fruits and vegetables. Additionally, milk and other dairy products are often laden with carcinogenic pesticides and antibiotics. Factory farm meat, particularly liver, veal, frankfurters and hamburgers, are also contaminated with carcinogenic pesticides, besides growth-stimulating sex hormones and other feed additives.

The Bush [Sr.] Administration has flung open the floodgates to carcinogens in our food. With active support of the Secretary of Health and Human Services, the Environmental Protection Agency (EPA) has in effect revoked the 1958 Delaney law, which banned intentional contamination of food with any level of carcinogen.

Instead, the EPA now allows residues of any carcinogenic pesticide in any food at levels posing allegedly "acceptable" or "negligible risk," as determined by manipulated numbers.