What is ISIS you can find on this link:
https://public.isishq.com/public/SitePages/Home.aspx
ISIS is headquartered outside Fort Huachuca in Sierra Vista, Arizona. Our Washington D.C. office is located in the Ronald Reagan Building. We are dedicated to supporting our national defense and security departments, as well as government contractors and private business, with mission-critical services performed by highly skilled experts in their fields. ISIS professionals can be found working side by side with the U.S. Armed Forces, U.S. Government and Prime Contractors on the ground in such strategic environments as the Middle East. See Our Locations Map at the bottom of the page.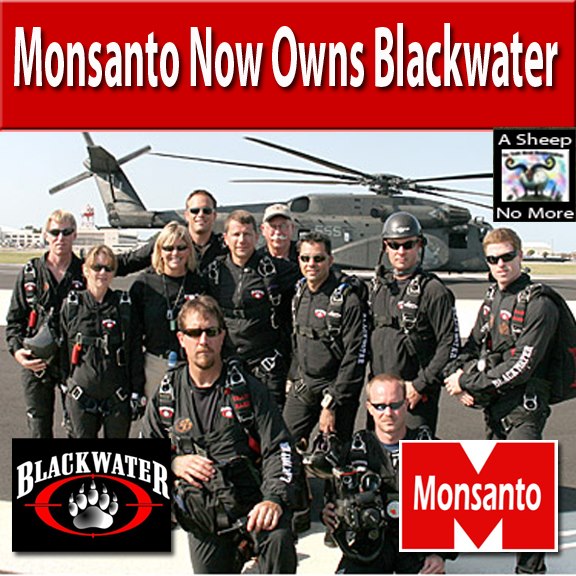 ISIS Management
The members of our management team have extensive industry experience, supervising, managing and serving on numerous OGA contracts operating in the Middle East, Europe, Asia and Africa in the protection of U.S. national interests.Collectively, we've served as army intelligence officers; in special operations in Iraq, Afghanistan, Lebanon, Panama and Haiti; as consultants for the U.S. Government on the Counter-Narcotics and Drug Interdiction Task Force, and more. Over the last 10 years, our leadership has successfully obtained and managed millions of dollars worth of government and corporate security contracts. READ MORE
Mission and Values
ISIS delivers critical services and support to help government and private organizations achieve mission success in demanding environments around the world. READ MORE
ISIS is headquartered in Sierra Vista, Arizona, outside of Fort Huachuca, with offices in The Ronald Reagan Building in Washington, D.C. Through its associations with various military, defense and business clients, ISIS maintains a presence in several states across the country, as well as a number of countries in the middle east.
Monsanto owns the ISIS brand through the merger of Triple Canopy and Academi Many military and former CIA officers work for Blackwater or related companies created to divert attention from their bad reputation and make more profit selling their nefarious services-ranging from information and intelligence to infiltration
http://blogs.theprovince.com/2014/07/09/isis-mobile-wallet-rebrands-to-avoid-confusion-with-isis-terror-group/
http://politicalblindspot.com/yes-monsanto-actually-did-buy-the-blackwater-mercenary-group/
A merger between Triple Canopy and ACADEMI, along with other companies that were part of the Constellis Group package,
http://feraljundi.com/6135/industry-talk-academi-and-triple-canopy-merge-under-constellis-holdings/
http://www.nowtheendbegins.com/blog/?p=23554
http://feraljundi.com/6135/industry-talk-academi-and-triple-canopy-merge-under-constellis-holdings/
http://blogs.theprovince.com/2014/07/09/isis-mobile-wallet-rebrands-to-avoid-confusion-with-isis-terror-group/
http://politicalblindspot.com/yes-monsanto-actually-did-buy-the-blackwater-mercenary-group/