2014 MTV VMA's Features 666 Center Stage – Illuminati Rituals Exposed!
By Live Free or Die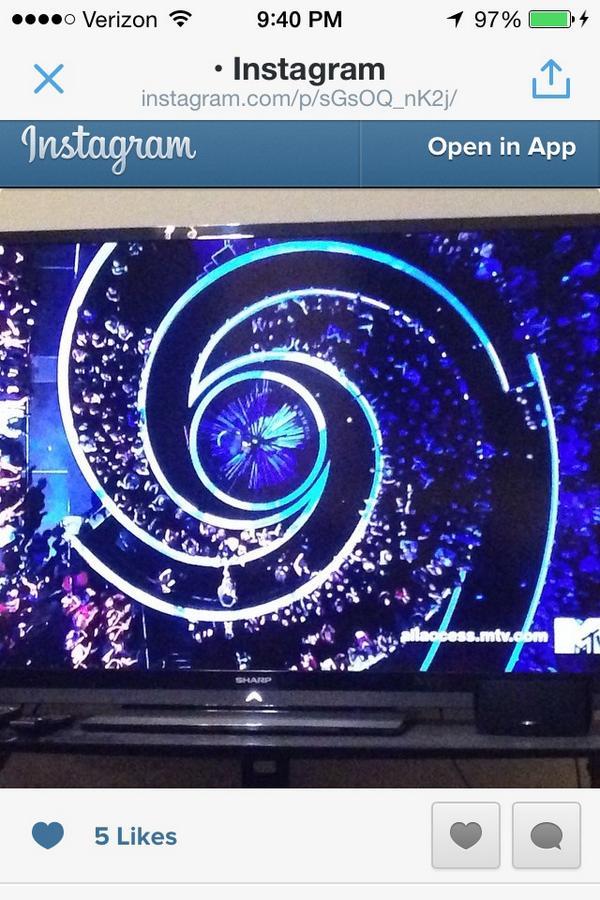 All across America, people are now awakening to the satanic, luciferian nature of Hollywood and our entertainment industry and last night's 2014 MTV video music awards was no exception as the center stage featured a gigantic 666.
Twitter users
immediately ripped apart the luciferians, calling them out for their blatant illuminati rituals as shared in the 2nd video below. Why the satanic agenda in Hollywood?
Source:
http://www.allnewspipeline.com/2014_MTV_VMA_Features_666.php