Over the last three decades, Americans have cut their intake of artery-clogging saturated and trans fats -- but not enough, new research shows.

Saturated fats are found in meats, full-fat dairy foods and some oils, such as coconut and palm, according to the AHA.

Trans fats are found in baked goods such as pizzas, cookies and pies, the AHA says. However, food makers have reformulated products in the last few years to reduce or eliminate trans fats. Effective in 2006, the U.S. Food and Drug Administration required trans fats to be listed on the nutrition label of foods.

Products can carry a label saying "no trans fats" if the item has less than 0.5 grams per serving, according to the FDA.

Honors and her colleagues looked at six surveys done as part of the Minnesota Heart Survey from 1980 to 2009. The surveys polled more than 12,000 adults, aged 25 to 74, who lived in the Minneapolis-St. Paul area.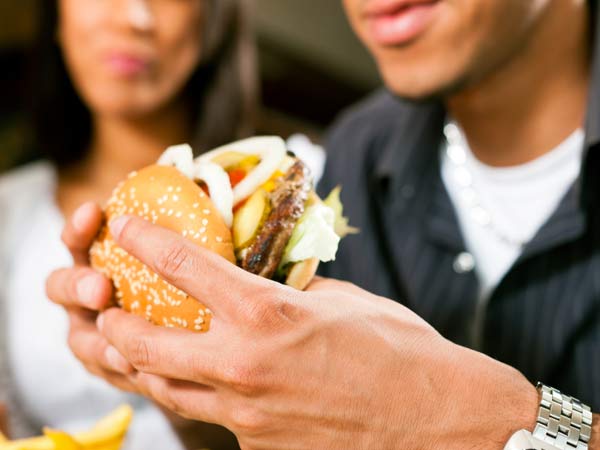 The investigators found that trans fat intake dropped by about one-third in men and women over the nearly 30-year study period.

However, men still ate about 1.9 percent of calories daily from trans fats and women ate about 1.7 percent. Ideally, the AHA recommends limiting trans fats to no more than 1 percent of calories consumed.

For a typical 2,000-calorie a day diet, Honors said, 1 percent would be about 20 calories or 2 grams of trans fats.

Saturated fat intake dropped, too, but still accounted for about 11 percent of daily calories for both men and women during 2007 to 2009, Honors found. The American Heart Association recommends limiting saturated fats to about 5 or 6 percent of total calories.
http://www.philly.com/philly/health/fitness/HealthDay692959_20141022_Study_Finds_U_S__Diets_Still_Contain_Too_Many_Bad_Fats.html