Around 1,300 have been killed in Ukraine's separatist conflict since a September ceasefire, according to a UN report that said many living in the country's rebel-held east were struggling to survive.

As of Dec. 12, 4,707 combatants and civilians had been killed since pro-Russian rebels seized eastern regions near the border with Russia in April.

Of these deaths, 1,357, or nearly 30 percent, were recorded after the Sept. 5 truce, some of which may have occurred prior to that date, the report released on Monday said.

While violence has abated in recent days, shelling has repeatedly punctured the truce agreed between Ukrainian government forces and separatists, worsening a humanitarian crisis that has left many civilians without adequate social support.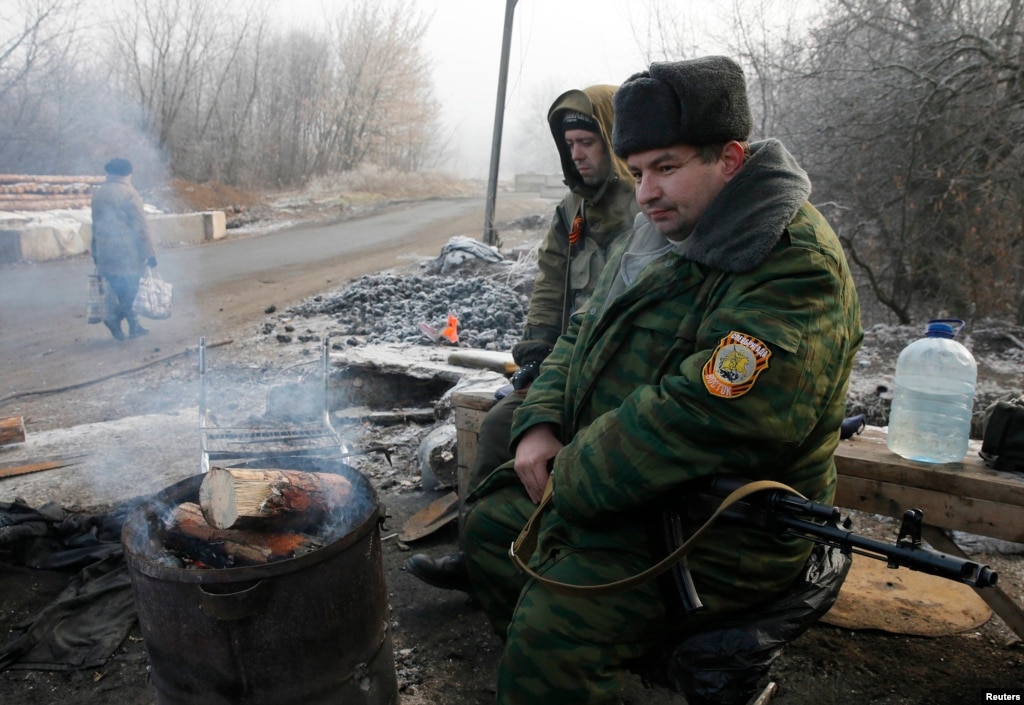 "The conflict is in its ninth month and the situation is becoming increasingly dire for the population still living in the east," UN High Commissioner for Human Rights Zeid Ra'ad Al Hussein said in a statement.

Source:
http://www.jpost.com/Breaking-News/UN-Around-1300-killed-in-Ukraine-since-cease-fire-384695