Over the last 15 years, California racked up three small surpluses, two break-evens and 10 huge deficits.
"There's not a lot of money left in the budget," said Gov. Jerry Brown regarding the $164.7 billion budget unveiled Friday. "It's very tight."
The real reason money is tight is Brown and the Democratic legislature increased spending by five percent in a period when inflation is averaging 1.3 percent. California's proposed spending will jump $5.8 billion more than inflation.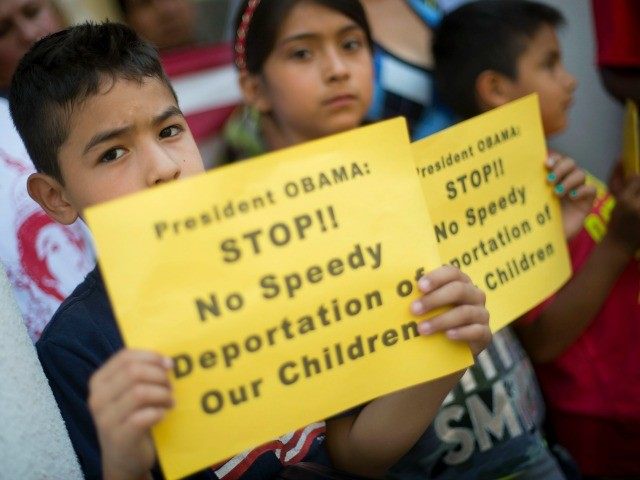 Since the Patient Protection and Affordable Care Act (Obamacare) took effect, Medi-Cal enrollment has expanded from 7.9 million people in 2012-13 to 12.2 million people this year. Two million people newly enrolled in Medi-Cal last year, but Brown's budget proposal estimates only another 300,000 will sign up during the 2015-16 budget year. Brown's supposed "balanced budget" has no provision for another million illegals.
Originally titled as Deferred Action for Childhood Arrivals (DACA) program, there were are 125,000 that would have gained coverage under Medi-Cal in 2013. But President Obama made 5 million more adult illegal aliens eligible for renewable two-year deferred deportation and work eligibility in November of 2014.
The federal government will fund the total cost for the first three years for any newly "eligible" Medi-Cal expanded population.
http://www.breitbart.com/california/2015/01/10/healthcare-for-illegals-pushes-californias-budget-to-5-8-billion-over-inflation/