A traveler is suing the Transportation Security Administration (TSA) for placing him in a holding cell for nearly a day, after officials searched his carry-on bag and accused him of making terrorist threats.

The lawsuit, among other claims, alleges that the TSA supervisor was lying.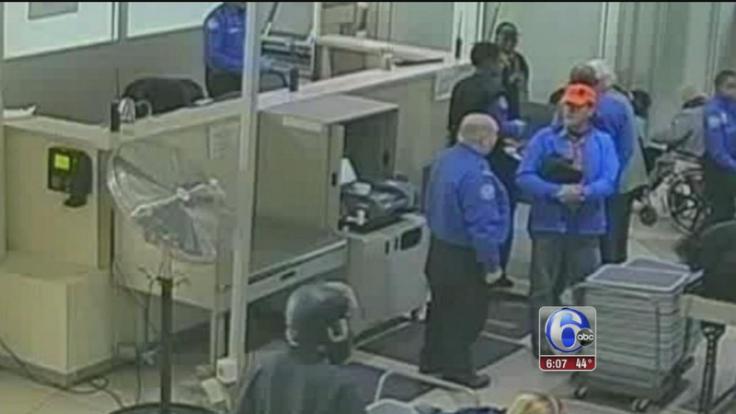 Philadelphia resident Roger Vanderklok filed his federal complaint on Wednesday against the TSA, the Philadelphia Police Department and Department of Homeland Security, reported the Philadelphia Daily News. In the complaint, he claimed his civil liberties were violated during an incident at the Philadelphia International Airport on January 26, 2013.

Vanderklok was traveling to Miami for a half-marathon when his carry-on bag containing Power Bars and a heart-monitoring watch became an object of suspicion to a TSA agent as it went through an airport X-ray scanner. Screeners spent 30 minutes checking the bag after asking Vanderklok whether it contained "organic matter" – which he took to mean fruits and vegetables – and he said no.

Power Bars are considered "organic matter" by the TSA, however, which led to confusion. Vanderklok told agents if that had been explained he could have saved everyone a lot of trouble.


Source:

http://rt.com/usa/229791-tsa-holds-traveler-complaint/