A prominent Russian millionaire with high-level ties to the Kremlin has been found dead inside a Washington hotel, a Russian official and a senior U.S. official told ABC News.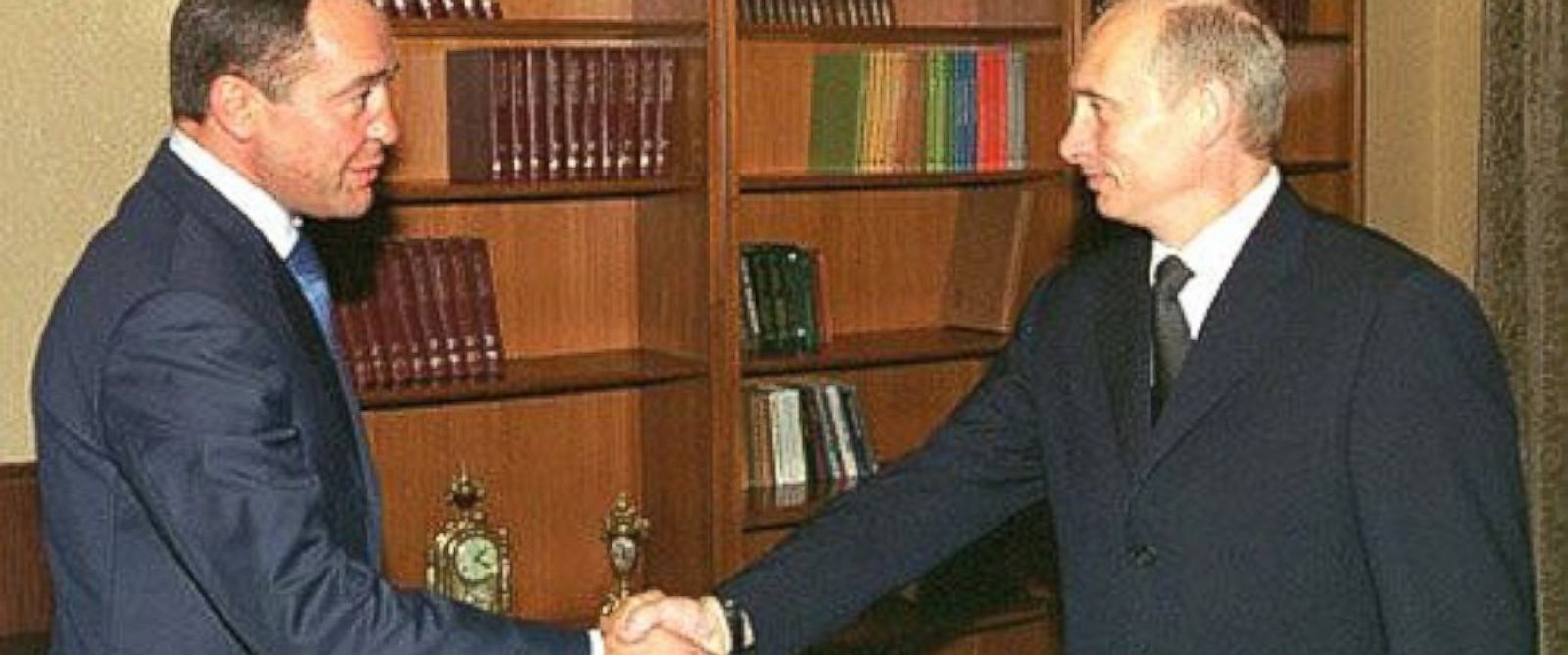 It's unclear why the long-time adviser to Russian President Vladimir Putin was in Washington, but the Metropolitan Police Department is now investigating his death. On Thursday, U.S. authorities notified the Russian embassy in Washington that one of its citizens had died, and Russian officials are now working with American authorities to determine the circumstances of the death, the embassy told ABC News in a statement.


Citing an ongoing investigation, an MPD spokesman would only confirm the department is conducting a "death investigation."

Lesin is credited with creating Russia Today, the English-language news network backed by the Russian government. Now known as RT, the network "provides an alternative perspective on major global events, and acquaints an international audience with the Russian viewpoint," according to its website.

Lesin's family reportedly told RIA Novosti that the cause of death was due to heart stroke.

Lesin "led the Kremlin's efforts to censor Russia's independent television outlets," one U.S. lawmaker charged last year.

Russian President Vladimir Putin also expressed his condolences to the Lesin family, with Mikhail Lesin having been an adviser to Putin from 2004 to 2009.

Mikhail Lesin is accredited with co-founding the Russian government backed news organization, RT News in 2005 – while also being accused of restricting freedom of press. Lesin was appointed head of Russia's largest media conglomerate, Gozprom-Media in 2013, to only resign December 2014 due to "family reasons".

In December of 2014, the Department of Justice was considering opening an investigation concerning Lesin's acquisition of $28 million dollars in L.A. property, as well as "multi million dollar" European assets.


Source:

http://abcnews.go.com/International/putin-associate-found-dead-dc-hotel/story?id=35024556

http://wearechange.org/co-founder-of-rt-news-found-dead-in-washington-d-c/